Secure file backup made easy.
Introducing GreyVault™, a managed data backup service by GreySignal.

Enterprise grade online backup at small business prices.
We believe that the secret to reliable and secure file backup is not only in great software, but the service and support and comes along with it. Introducing GreyVault.
---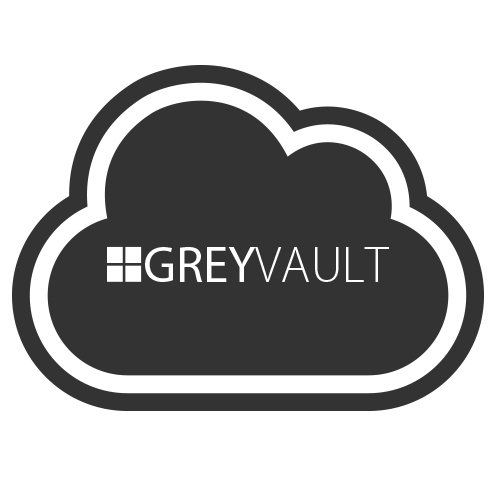 We keep your files safe in our cloud.
Let's face it. We've all had, or heard of a hard drive crash. It's one of the most common problems today, hitting more than 100,000 a machines a year. It doesn't matter if you spent thousands on your computer or not, you are still at risk. GreyVault was created to be a flexible and reliable backup system built for the enterprise.
Built on a state-of-the-art grid

Customizable backup schedules

Easy to use, intuitive interface

Inline-Deduplication technology

Secure AES 256-Bit encryption

Fast and unobtrusive backups

Revisionary backup style
Custom encryption keys

Application security settings

Comprehensive reports

Automated status notifications

Bandwidth throttling settings

Bare metal recovery options

Local backup options
Apple OSX support

Windows 2000,XP,7,8 support

Microsoft Exchange support

Microsoft SQL support

VMWare ESXi support

Novell Netware support

and more!
How we handle your data.
Data centers are classified in tiers, with Tier 4 being the best. Our primary vaults are housed in windowless Tier 4 data centers on upper floors of the buildings with foot-thick steel-reinforced cement walls. Power is routed through redundant transformers into a conditioned massive battery array to ensure a seamless switch from primary to auxiliary power in the event of an interruption. Auxiliary power is supplied by redundant diesel generators with dual fuel supplies, ensuring uninterrupted power. The data centers are designed and constructed to withstand all weather-related events and are climate controlled with advanced environmental controls.
Multiple Tier 4 datacenters

Redundant transformers

Steel & concrete reinforced building

Climate controlled buildings

Dual diesel generators and fuel supplies
24/7 armed guards

Redundant biometric access

Restricted to authorized personnel

Multiple layer firewalls

Hot spare devices onsite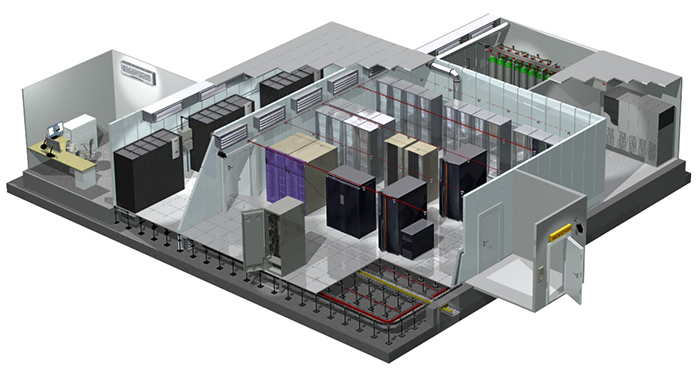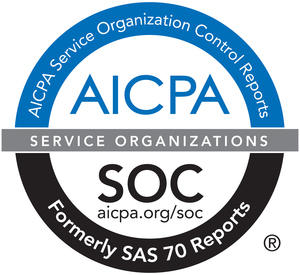 SOC 2/SAS 70 Type II Compliant Datacenters
GreySignal, Inc. requires that each of its data centers is subject to an independent audit of its security and access procedures. These audits are conducted by independent CPA firms following internationally recognized procedures established by the American Institute of Certified Public Accountants. These audits provide assurance that each data center has a system of controls in place that are designed and operating effectively. GreyVault™ backup systems are hosted inside privately owned data centers that hold SOC 2/SAS70 Type II Certifications.
GreyVault backs data up from most popular operating systems.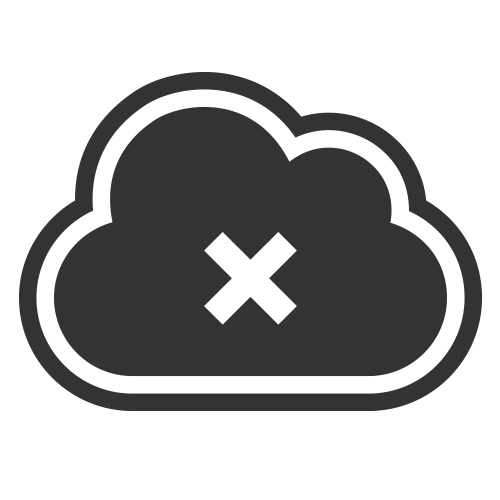 We're there even if your internet is down.
If your internet connection is down, you can still backup your data effortlessly. GreyVault can be configured to automatically backup onsite when an offsite connection is not available. GreyVault is compatible with many types of NAS and external storage devices, but you can also purchase our approved backup appliances.
Approved and tested by GreySignal

Lifetime warranty of appliances

Easily installable

No setup required

Comes with up to 16TB
Dual power supply options

RAID 1/5/10 options

Server grade components

Powerful reporting available

Automatic backup notifications
Multiple form factors

AES-256 disk encryption

Logical device permission controls

Dual purpose storage and backup

and more!
Digitalize files, make more room for you.
Clean out your closets, filing cabinets and the "that used to be someone's office" rooms. GreyVault helps  organizations of all kinds make room in their growing businesses. What kind of businesses use GreyVault for storage?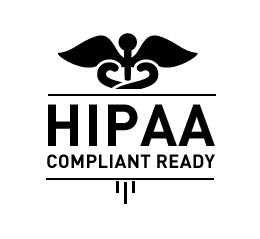 Hopsitals and medical facilities

Law enforcement agencies

Banks and financial organizations

Constructions an architectual businesses

Real estate agencies and law firms
Government agencies

Accountants and investors

Manufacturers and distributors

Retail stores and large chains

.. anyone who has a computer!
I'm very happy with the backup services I receive from GreyVault. Once I understood how GreyVault is superior to the other backup services that are available in the marketplace, it made good business sense to go with GreyVault. If something ever happened, the retrieval process would be exponentially quicker and more thorough with GreyVault, and that is time I need to make sure my business is up and running instead of trying to retrieve files. You can't put a price on peace of mind.

Heath Devore
President, Image One Uniforms
As the owner and sole practitioner of my own law firm since 1989, I have a lot of files to keep private, data to back up, and clients' secrets to protect.  I trust GreyVault to keep my law practice safe. Their support is fast and their staff is user-friendly.  And finally, most helpful for a small company like mine is the fact that GreyVault's prices are extremely affordable.

Jeffrey Pollock
Jeffrey Lawrence Pollock, Esq.
As an administrator of a 17 story healthcare facility in the busy city of manhattan, GreySignal understands that we cannot have any down time. I chose GreyVault as our backup software because it's built for our industry and is fast and reliable. We are able to affordably store all of our medical files and company files offsite thanks to GreySignal!
Moshe Blonder
Administrator, The Riverside
When we were looking for a company to take care of our software and IT needs, GreySignal stood out among the rest.  GreySignal is quick to respond and find a solution when we have computer issues.  The employees are very friendly and competent in their knowledge to the service and software needs for our business.
Jackie O'Donnell
McCalister Law Office

We have your back, don't worry.
To help you along the way, we'll review your current strategy and see if our solution is even a fit. This backup audit is complimentary to you, no matter if you subscribe to GreyVault or not.