Technology moves fast. Stay ahead with GreySignal.
Scroll down to begin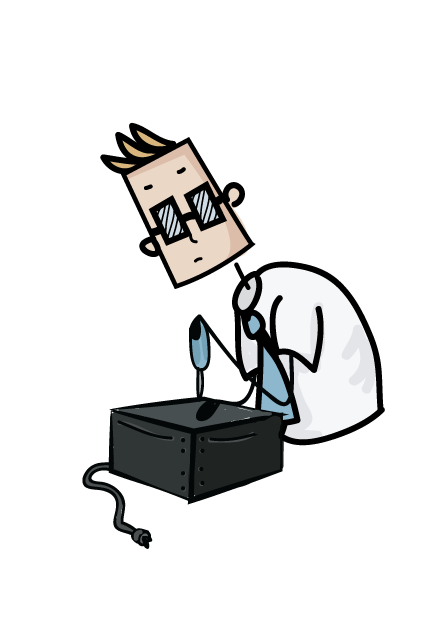 Happy employees start with unified IT and systems management.
GreySignal offers fully seamless IT Help Desk services, allowing your employees to have direct access to technicians to resolve their problems. Proven to be the easiest way to resolve IT issues, our process has been working for thousands of organizations across the country. Typical Help Desk wait times are minutes.
GreySignal also handles all vendor relations, meaning rather than your staff calling into some other company we handle the call ensuring the work gets accomplished and ensuring you get the best price possible. Through our partnerships we're able to offer similar services possibly at a reduced cost. We'll follow up, log the activities, and keep your staff updated through a beautiful portal and a friendly phone call.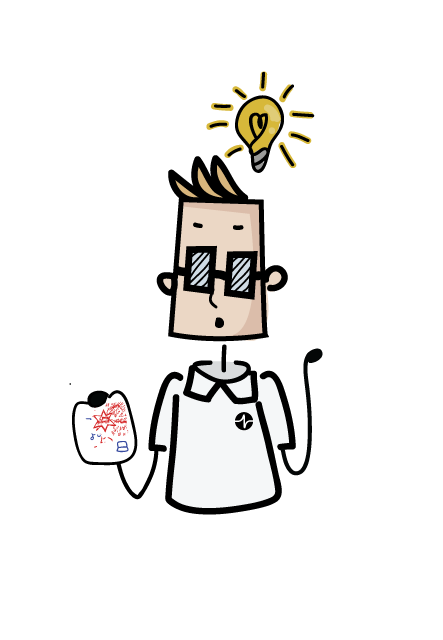 Fostering businesses start with software that improve workflow, not hinder them.
Finding software that's right for your business isn't easy, and is nearly impossible. GreySignal's team builds custom software to fit your business needs. Our platform, The GreySignal Network, runs hundreds of of custom applications daily, serving nearly half of a million users. Whether we're building something new for your shipping department, or integrating with an old Point of Sale (POS) system, our custom applications can do just about anything.
Through our unique approach to managed IT services, we're able to analyze your organizations daily workflow and suggest improvements with technology. Since GreySignal is a fully featured Cloud Services Provider (CSP) we're able to offer many services directly that you'd otherwise outsource, such as cloud-connected camera systems, wireless access, hosted email solutions, data protection and backup software, and network monitoring software.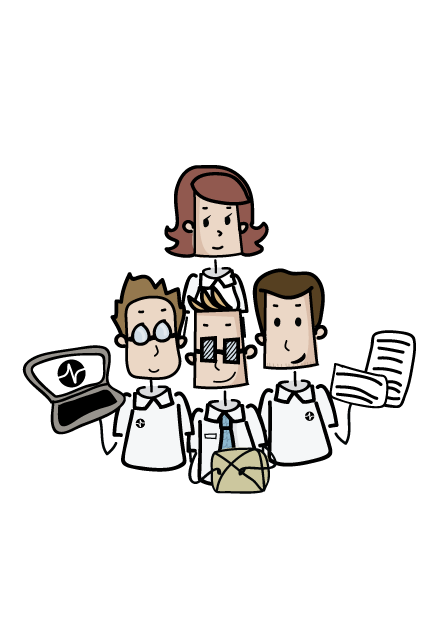 Our products and services fit seamlessly into our total solution.
GreySignal understands what it means to be relied on. Working with organizations across the globe of all sizes, our team has the technology and systems in place to monitor your organization 24/7. Understanding our customers needs is our speciality, and through careful design our staff is able to react faster than ever when needed. Reducing downtime, increasing employee morale, and providing solutions that work are our goals.
Our flagship lineup of products including GreyMail hosted email, GreyVault data protections, and GreyWall firewall services immediately bring any organization up to speed both in compliance and technology. These services coupled with our legendary IT Help Desk services ensure that your organization has the best technology experience possible.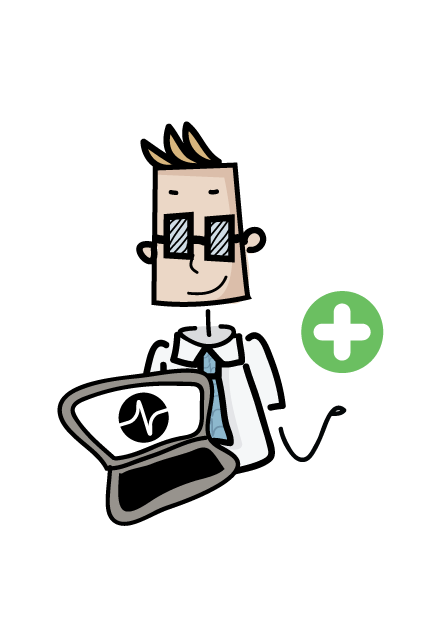 Unbelievably fast support with true proactive monitoring and dispatch.
GreySignal's pride comes from our legendary processes and workflows that we use internally to provide you with support. When speaking with a GreySignal staff member, you'll be relieved to know that from the moment you call in our staff already recognizes your issue and may already be working on it. Through our custom made network monitoring devices, we'll know when the printer is down before you do, or the internet is out and needs fixed.
GreySignal has a proactive dispatch process, meaning that as soon as a problem arises that requires a technician dispatched, we automatically send someone out without you needing to call the issue in. Since our software and hardware talks to each other, it's easy for us to easily recognize problems before you do. Through this highly sophisticated process we still are able to reach out as a human and let you know what's going on.
We've united software, hardware, and support.
Just need custom software?
We build a lot of extremely customized applications, but here's some of our most common.
What our clients say about us
When we were looking for a company to take care of our software and IT needs, GreySignal stood out among the rest.  GreySignal is quick to respond and find a solution when we have computer issues.  The employees are very friendly and competent in their knowledge to the service and software needs for our business.

Jackie O'Donnell

McCalister Law Office

As the owner and sole practitioner of my own law firm since 1989, I have a lot of files to keep private, data to back up, and clients' secrets to protect.  I trust GreyVault to keep my law practice safe. Their support is fast and their staff is user-friendly.  And finally, most helpful for a small company like mine is the fact that GreyVault's prices are extremely affordable.

Jeffrey Pollock

Jeffrey Lawrence Pollock, Esq.

I'm very happy with the backup services I receive from GreyVault. Once I understood how GreyVault is superior to the other backup services that are available in the marketplace, it made good business sense to go with GreyVault. If something ever happened, the retrieval process would be exponentially quicker and more thorough with GreyVault, and that is time I need to make sure my business is up and running instead of trying to retrieve files. You can't put a price on peace of mind.

Heath Devore

President, Image One Uniforms

As an administrator of a 17 story healthcare facility in the busy city of manhattan, GreySignal understands that we cannot have any down time. I chose GreyVault as our backup software because it's built for our industry and is fast and reliable. We are able to affordably store all of our medical files and company files offsite thanks to GreySignal!

Moshe Blonder

Administrator, The Riverside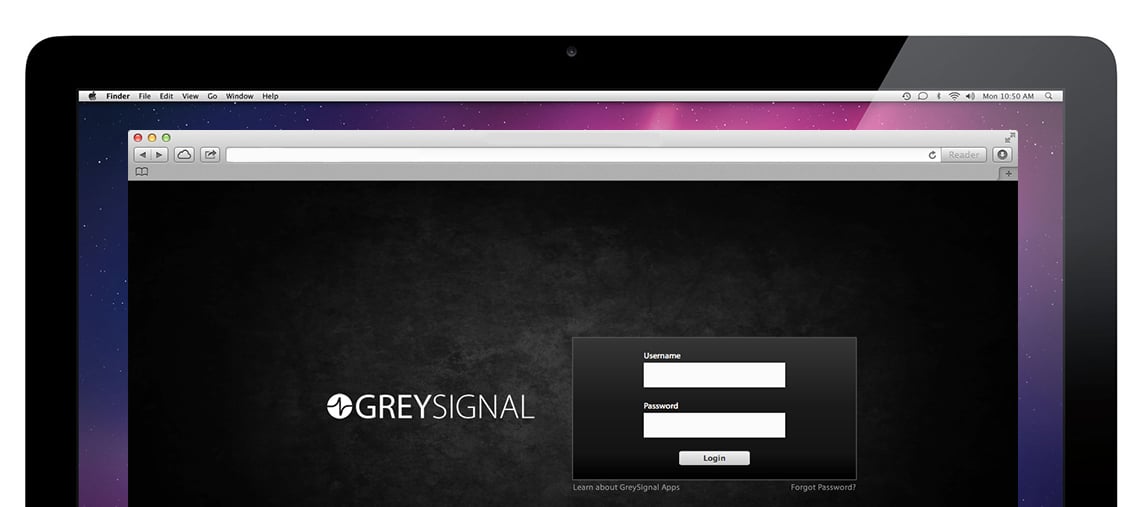 Software never looked so simple.
Say goodbye to the old DOS-like interface you are used to. We'll not only upgrade your software's abilities, but give it a gorgeous makeover.
What kind of software can we build for you?
FOR BUSINESS
FOR HEALTHCARE
FOR EDUCATION
FOR GOVERNMENT