We'll build software that fits your business like a glove.
We believe that you shouldn't have to conform your business around software, it should conform around you. Here's some examples to get you started.
Ready to upgrade to an intuitive experience?
Say goodbye to the old DOS-like interface you are used to. We'll not only upgrade your software's abilities, but give it a gorgeous makeover.
How does custom software design work?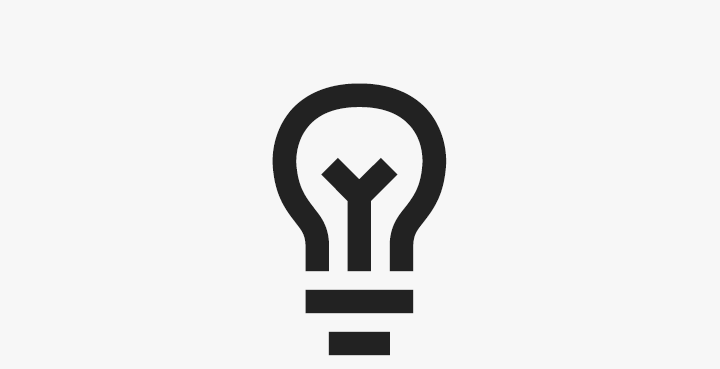 Spark an Idea
We'll help you grasp your head around how our software platform works, how we can drastically improve your workflow, and increase productivity. There are endless possibilities to what we are able to accomplish with our software.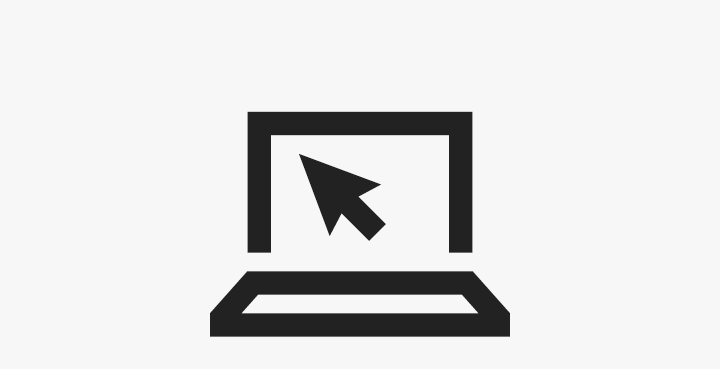 Design & Develop
We will take your ideas, start designing some sketches and begin development. Our engineers will work closely with your management team to create the perfect end product for your business.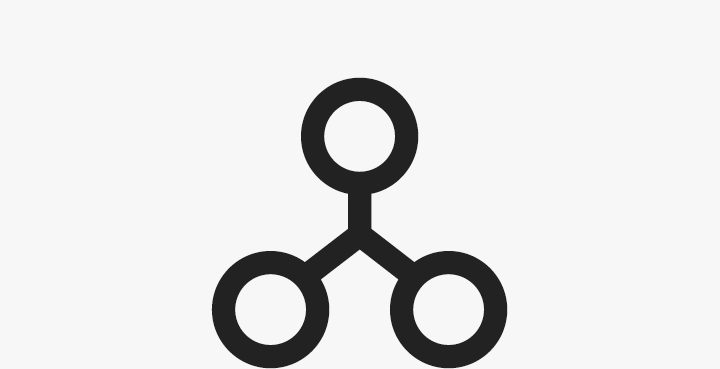 White Glove Deployment
Our team is ready to help you deploy our software in your business. We'll hand design documentation, presentation and training videos for your employees to review and keep on hand.
What's possible with our software
Work from anywhere at anytime with GreySignal.
99.999% Guaranteed Uptime
CUSTOMER SATISFACTION RATE
Your work goes with you. Standard.
Our software allows you to take all of your work with you anywhere at anytime. Once we port everything over to our platform, we'll ensure everything is saved, backed up and secured. Log into your application from any device with an internet browser and enjoy the benefit of our hosted software.
GreySignal's applications allow you to take your work with you, and we mean ALL of your work. The more you store with us in our secure cloud, the more you have access to mobily. Enjoy piece of mind by letting us take care of the security, redundancy, and safety of your data. We'll allow you to focus more of what matters to you – your business.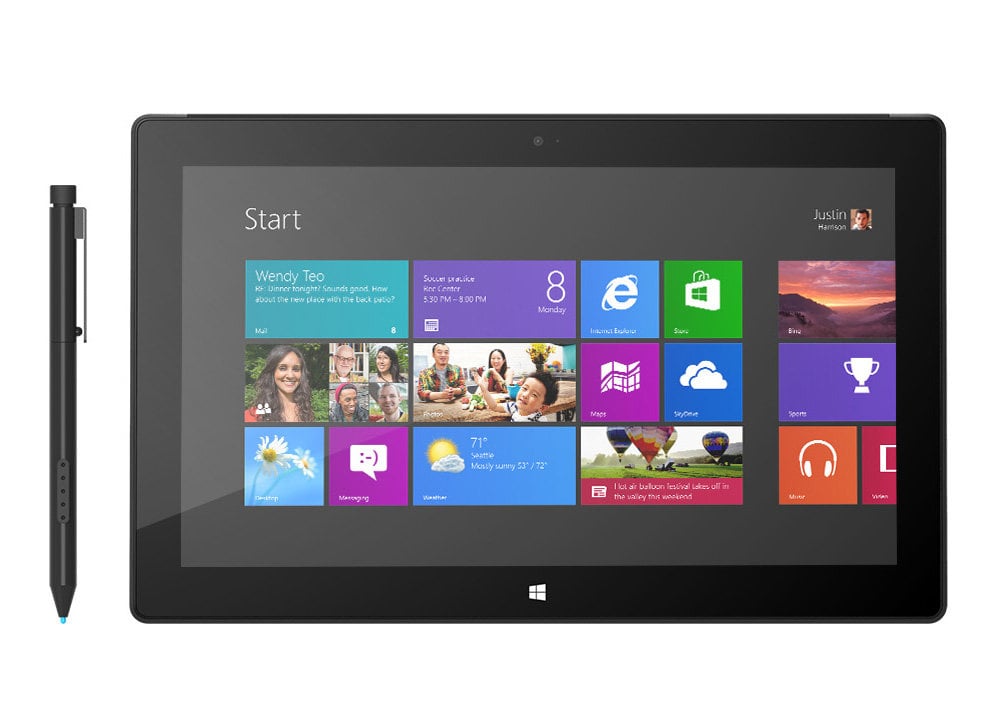 What our clients say about us
I'm very happy with the backup services I receive from GreyVault. Once I understood how GreyVault is superior to the other backup services that are available in the marketplace, it made good business sense to go with GreyVault. If something ever happened, the retrieval process would be exponentially quicker and more thorough with GreyVault, and that is time I need to make sure my business is up and running instead of trying to retrieve files. You can't put a price on peace of mind.

Heath Devore

President, Image One Uniforms

As the owner and sole practitioner of my own law firm since 1989, I have a lot of files to keep private, data to back up, and clients' secrets to protect.  I trust GreyVault to keep my law practice safe. Their support is fast and their staff is user-friendly.  And finally, most helpful for a small company like mine is the fact that GreyVault's prices are extremely affordable.

Jeffrey Pollock

Jeffrey Lawrence Pollock, Esq.

When we were looking for a company to take care of our software and IT needs, GreySignal stood out among the rest.  GreySignal is quick to respond and find a solution when we have computer issues.  The employees are very friendly and competent in their knowledge to the service and software needs for our business.

Jackie O'Donnell

McCalister Law Office

As an administrator of a 17 story healthcare facility in the busy city of manhattan, GreySignal understands that we cannot have any down time. I chose GreyVault as our backup software because it's built for our industry and is fast and reliable. We are able to affordably store all of our medical files and company files offsite thanks to GreySignal!

Moshe Blonder

Administrator, The Riverside
Sound Interesting?
Learn more about our design process, infrastructure, and data storage policies. We think you'll be pleased with the power of our software.