Email built for the enterprise.
GreyMail was built from the ground up to protect your corporate information.
---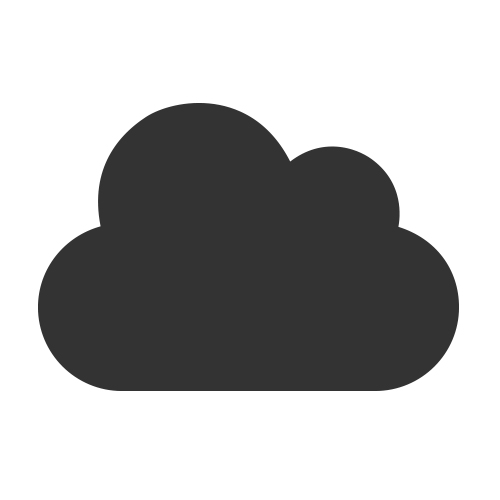 A one stop solution for powerful email and collaboration.
A company email server isn't cheap nor easy to manage, neither is figuring out how to protect your company information from leaving through it. GreyMail is the first full-featured email system that brings together tools that you need to protect your confidential information and still keep a clean, intuitive interface. No additional services required, nothing to remember, just a great and clean service.
ActiveSync technology

Data Leak Prevention (DLP)

End-to-end encryption

Intuitive, clean interface

Hardened cryptography

Cloud stored email

Import from any mail service
DKIM/SPF validation

RBL/DNSBL Checks

Fully encrypted email**

Virus scanning engines

Spam scanning engines

Daily backups of mail

Local backup options
Compatible with Outlook

Compatible with Thunderbird

Compatible with Android

Compatible with iPhone/iPad

Compatible with Blackberry

Compatible with Windows Phone

and more!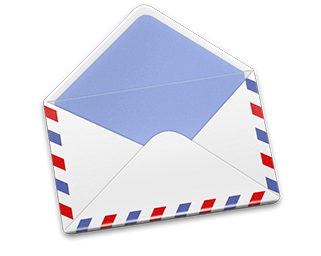 Data Leak Prevention & Message Encryption
GreyMail provides the ultimate in security and options. With built in Data Leak Prevention (DLP) technology and Email Message Encryption (EME), your organization can ensure no information bypasses the radar. To cope with compliancy requirements, GreyMail's EME technology allows organizations to stay compliant with the latest message security trends.
Why we created GreyMail™.
Your email is precious, it needs to be functional, available, and clean. Meet GreyMail. We host GreyMail on a state-of-the-art high availability infrastructure, typically reserved for internet giants, ISPs, and the big players. GreyMail downsizes the cost while keeping the platform, equalling a super fast, high availability email service. Here's some of the reasons why we think you'll love our service.
Highly intuitive interface built for even the most simplistic users

Multiple backup systems in place to ensure your mail is always available

End-to-end encryption with mail authentication*

Award winning virus/spam scanning engines

Zero ads, no mail snooping, complete privacy

24/7/365 support at your fingertips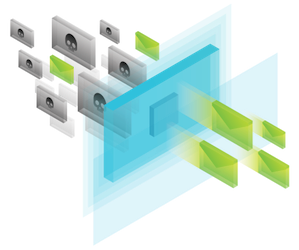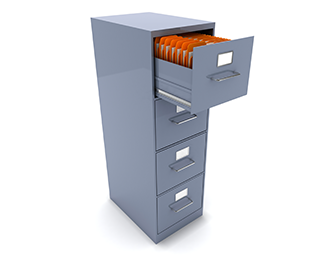 Archive everything effortlessly.
GreyMail can archive all of your email for up to ten years. Forget about the extra devices you have taking space up in your rack. GreyMail's archiving component works effortless with our primary mail transporter so ensure every piece of mail is accounted for. Best of all, you don't have to lay a finger on it ever.

Don't leave your old mail behind.
Don't start fresh if you don't have to. We'll help with importing all of your users mail.
---
Sync everything with built in ActiveSync support.
GreyMail provides full ActiveSync capabilities for the modern day office. With ActiveSync, your mobile devices can have real time synchronization of email, contacts, calendars, tasks, and notes. Syncing is as easy as selecting Exchange on your ActiveSync-capable device and inputting your information. Any changes made on your phone or GreyMail is instantly synced across all devices you have connected to your account.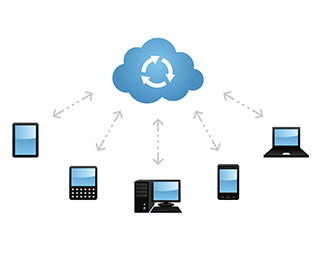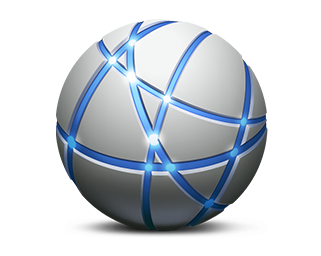 GreyMail Enterprise: for truly complete control.
GreyMail Enterprise has a highly intelligent data leak prevention component baked right in. Data Leak Prevention (DLP) can prevent any user on GreyMail from sending your confidential documents, spreadsheets, files, or general information. DLP can deny users from sending patient health information (PHI), and general information that just shouldn't leave your company.
Sending an encrypted message on GreyMail is more than SSL and TLS. Any message that a user wishes to encrypt on GreyMail will get encapsulated into a secure PDF and stored on our systems, while simply sending a link to the recipient. The recipient never received a copy of the message and the email does not reside on their servers.
GreyMail VIP
GreyMail VIP Services expertly migrate all of mail from your old email system to GreyMail, provide full cut over management, and either projector-style or individual training with users. Start working with GreySignal, a company who cares about you.
GreyMail VIP services gives us complete control over the mail system cut over process, allowing us to provide zero downtime to your users. Our experts will analyze your current infrastructure, determine a cut over plan, migrate all of your users old mail, and provide training to all users with plenty of documentation.
Choose a plan that's right for you.