Cloud-Based Disaster Recovery Ideal For Banks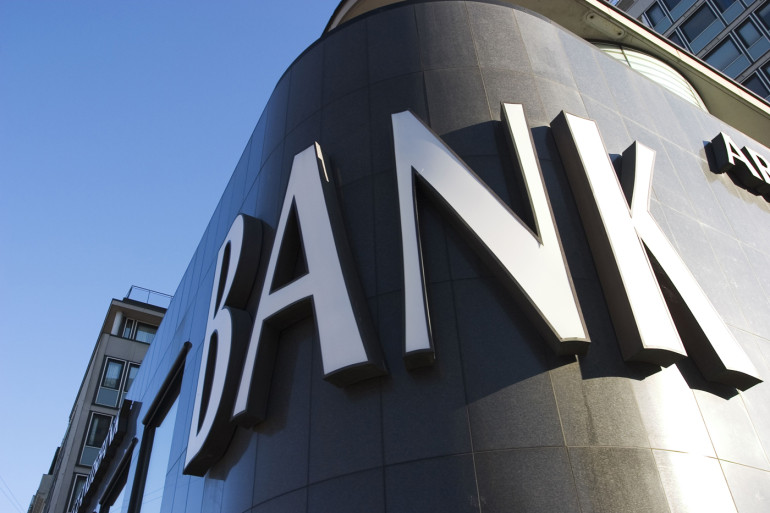 Disasters can strike when companies are least prepared, damaging or destroying important data for good. Rather than using on-site backups to safeguard such content, banks should consider the advantages of online backup powered by cloud computing.
A recent Banktech report highlighted capabilities cloud computing for disaster recovery purposes. The cloud allows banks to migrate important data to cloud-based environments where vendors handle the security and maintenance issues so that clients do not have to keep up with such tasks.The news source also explained that the cloud can help banks reduce recovery time and restore operations quickly following outages.
In terms of operations, banks can employ public clouds to perform back-office tasks and private clouds to host network and data center services that demand greater protection.
The cloud is also highly scalable, which is something that any type of company can benefit from in the long run. Businesses that require additional computing power or storage capacity to keep pace with changing demands can add such functionality without buying more hardware or software, making the cloud a cost-effective option.
Cloud computing delivers following disasters
Banks still on the fence about whether cloud backup is truly the right choice for their disaster recovery needs should consider how long it may take to restore operations by relying on on-site solutions. A TwinStrata survey of nearly 300 IT professionals found that 60 percent of firms can recover corporate applications and data in only 24 hours. Another 18 percent said the process takes less than three days and 20 percent said it takes longer than three days to do so, Continuity Central reported.
Some businesses simply cannot wait three days or longer to restore operations. With the cloud, they do not have to. TwinStrata found that nearly half of companies can retrieve data in only hours using the cloud. The financial implications of the cloud compared to on-site options are also clear. The study discovered that 47 percent of organizations not leveraging the cloud spend more than $100,000 annually for data protection, the news source reported.
Should a bank experience a major disruption, it can rest easy knowing that its most important data and applications are located at a safe location, ready to be accessed through the Internet at a moment's notice.