Disaster Preparedness is a Modern Corporate Necessity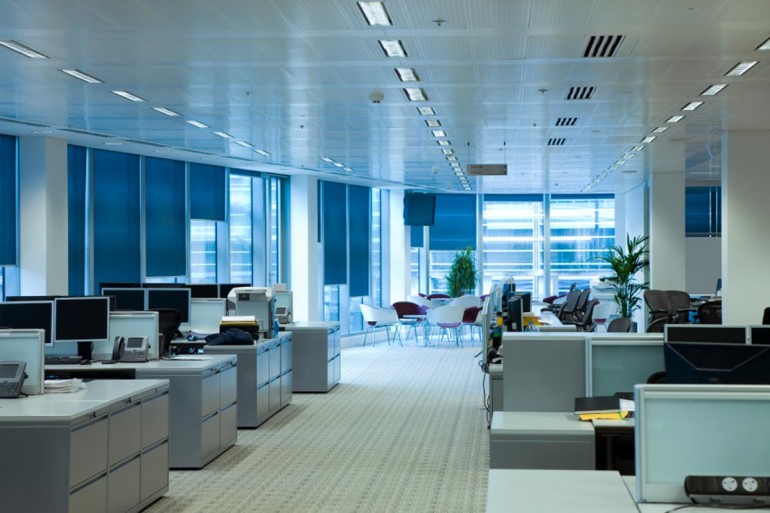 Businesses can experience disruptions because of a variety of incidents, including natural disasters, power outages and others. Firms without proper disaster recovery initiatives will struggle to restore operations if mission-critical data cannot be found or returned to working order in a timely manner.
Rather than rely on on-site data backups, which are expensive to maintain and can be damaged or destroyed during disasters, organizations should strongly consider adopting new and innovative technologies such as cloud computing. Online backup allows companies to move their most important assets to off-site locations where content is accessible through the Internet. This availability makes it possible for employees to complete tasks anywhere, regardless of physical location, meaning office closures do not have to harm productivity.
Remote backup is also affordable because the solution does not require an upfront capital investment and is highly scalable. Businesses that want more computing power and storage capacity can achieve such functionality without buying additional hardware or software. The cloud is also automated, allowing employees to focus on more pressing matters rather than backing up data manually.
Despite the availability of such options, too many organizations are simply not prepared to experience a disaster.
Outages a problem for majority of companies 
A survey conducted by an data protection vendor found that 76 percent of companies have experienced an outage in the past year, with more 40 percent of participants undergoing such incidents in the past six months. Although natural disasters are undoubtedly the cause of some events, 86 percent of outages were not brought on by natural causes.
What is perhaps more troubling, however, is that between 26 and 50 percent of data center applications are considered mission-critical among those polled. If businesses cannot keep their most valuable assets from damage or destruction, they will lose revenue, productivity and customers. The survey found that 7 percent of businesses do not have any disaster recovery plan whatsoever.
"This study reflects that while many solutions are available for disaster recovery, no legacy solutions are providing the service levels and simplicity needed for mission-critical application protection in virtualized and cloud environments," said Ziv Kedem, co-founder and CEO of the service provider.
There is no telling when or where the next natural disaster or disruption will take place. With cloud computing solutions in place, companies of all sizes can ensure that their most important data is readily accessible following disruptions.